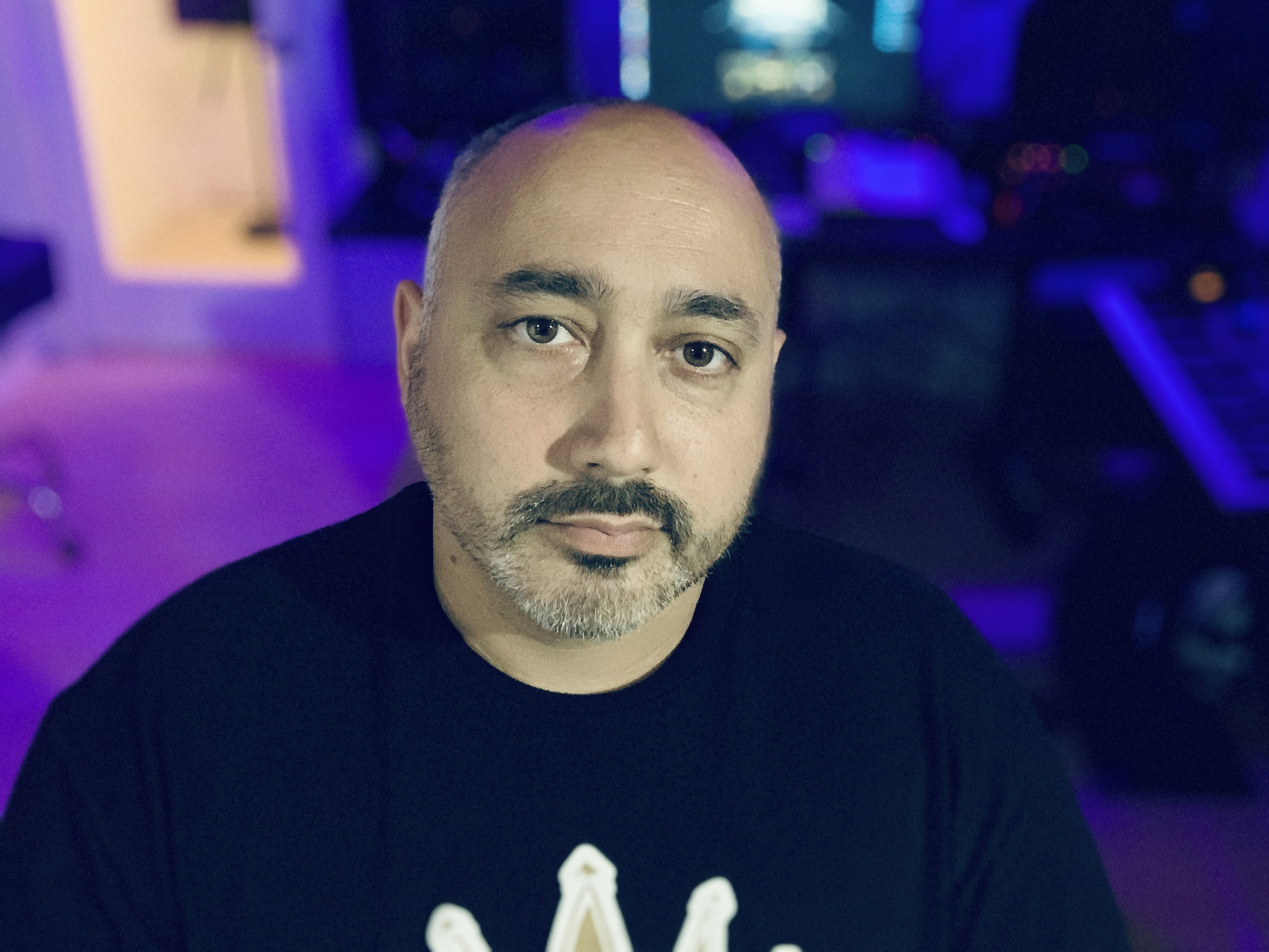 Ken "K-Boogie" Varas
Founder, Mixing/Tracking Engineer/Producer
K-Boogie, born in Caracas, Venezuela,  has had a love for music since his youth. Starting out as a DJ at the age 15, he was making mixtapes and gradually began creating remixes and showcase mixes for dance crews, which eventually progressed into production. His early productions were created on tape to tape using 2 cassette decks and a 1980's Casio SK-8 keyboard sampler and later got his hands on an ASR-10. These early limitations taught him a valuable lesson of maximizing time and resources to get the most and best out of any situation. He has since recorded and produced for Gold and Platinum recording artists like Pudgee That Phat Bastard, A.G. (D.I.T.C.), Smif n Wessun (Bucktown USA), Loaf Muzik, and many more.
On the visual side, Ken is formally trained in Advertising & Graphic Design, he worked as Creative Director at various Ad agencies and Marketing firms in Santiago, Chile, Vancouver, Canada and New York City. Through his love of Photography he naturally graduated to cinematography experimenting early on with various film projects. 
SPECIALTIES:
Vocal tracking, Mixing, Audio Production, ADR, Sound Design, Scoring, Audio Post-Production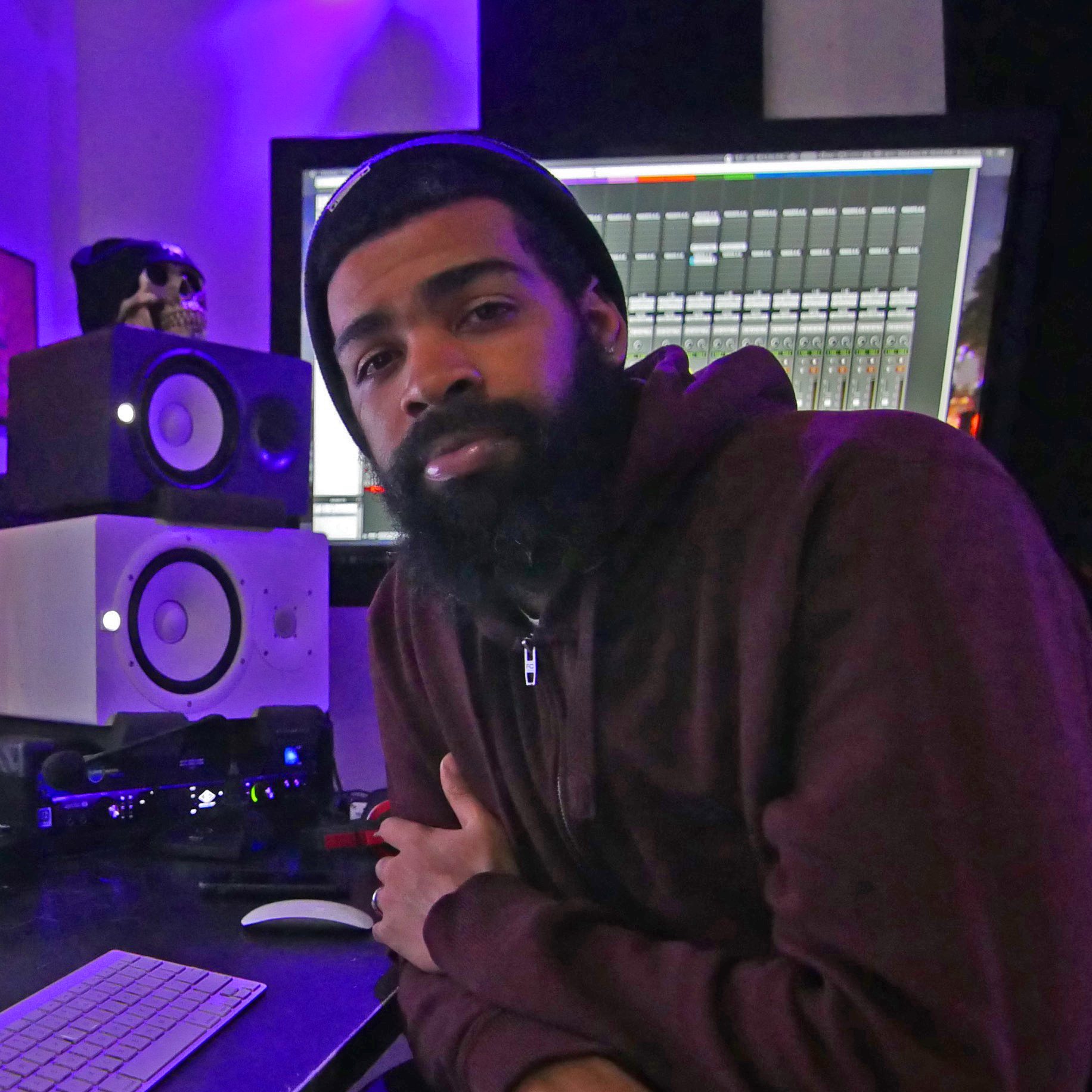 Jonell "Draf" Ifill
Mixing/Tracking Engineer, Producer & Artist
Draf is an experienced engineer with over 10 years producing under his belt. He attended The Institute of Audio Research (IAR) where he honed his talents in engineering and skills in sound design. He has an amazing ear for music and detail, and makes sure to deliver the highest quality of customer service and understanding. He has worked with many main stream and independent artists such as Musiq Soulchild, Chris Rivers, etc., and strives for the best product in every session.
SPECIALTIES:
Vocal tracking, Mixing, Sound Design & Audio Production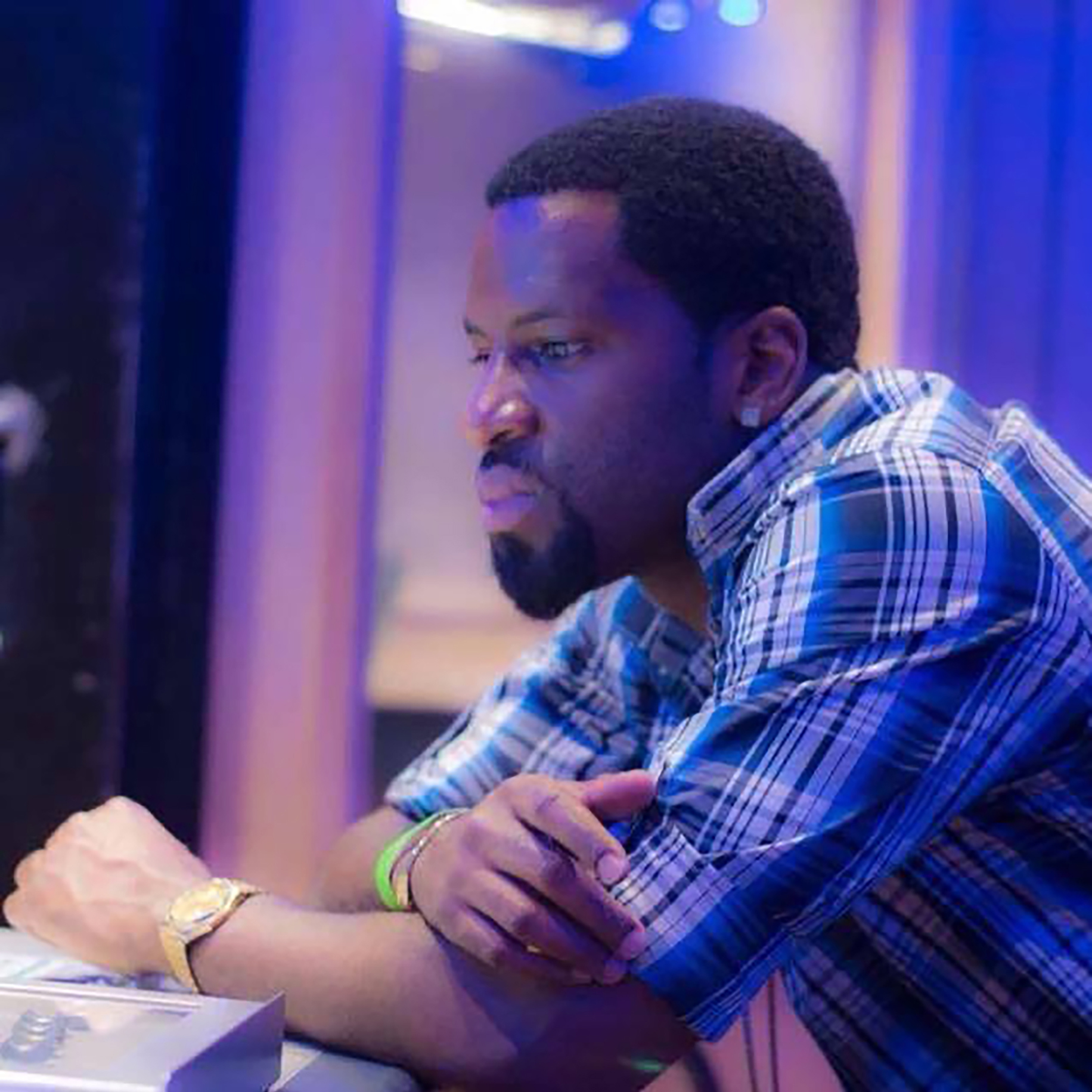 UNO
Mixing/Tracking Engineer
Since starting out as a musician and songwriter at age 10, Uno has garnered accolades and attention from many executives, producers, and artists.
Uno started experimenting with DAWS (digital audio workstations) so he could produce and engineer music. From there, the young Artist spent all his free time creating and recording songs that would lay the foundation for what his style has evolved to today.
He attended the Clive Davis school of recorded music and has over a decade of audio experience at his clients disposal.
Some notable artists that have worked with Uno are Cardi B ("Bickenhead"), The Internet, Stacy Barthe ("Hell Yeah!"), Shenseea. 
SPECIALTIES:

Vocal, Audio Production, Multi-tracking, Mixing, Mastering, Songwriting