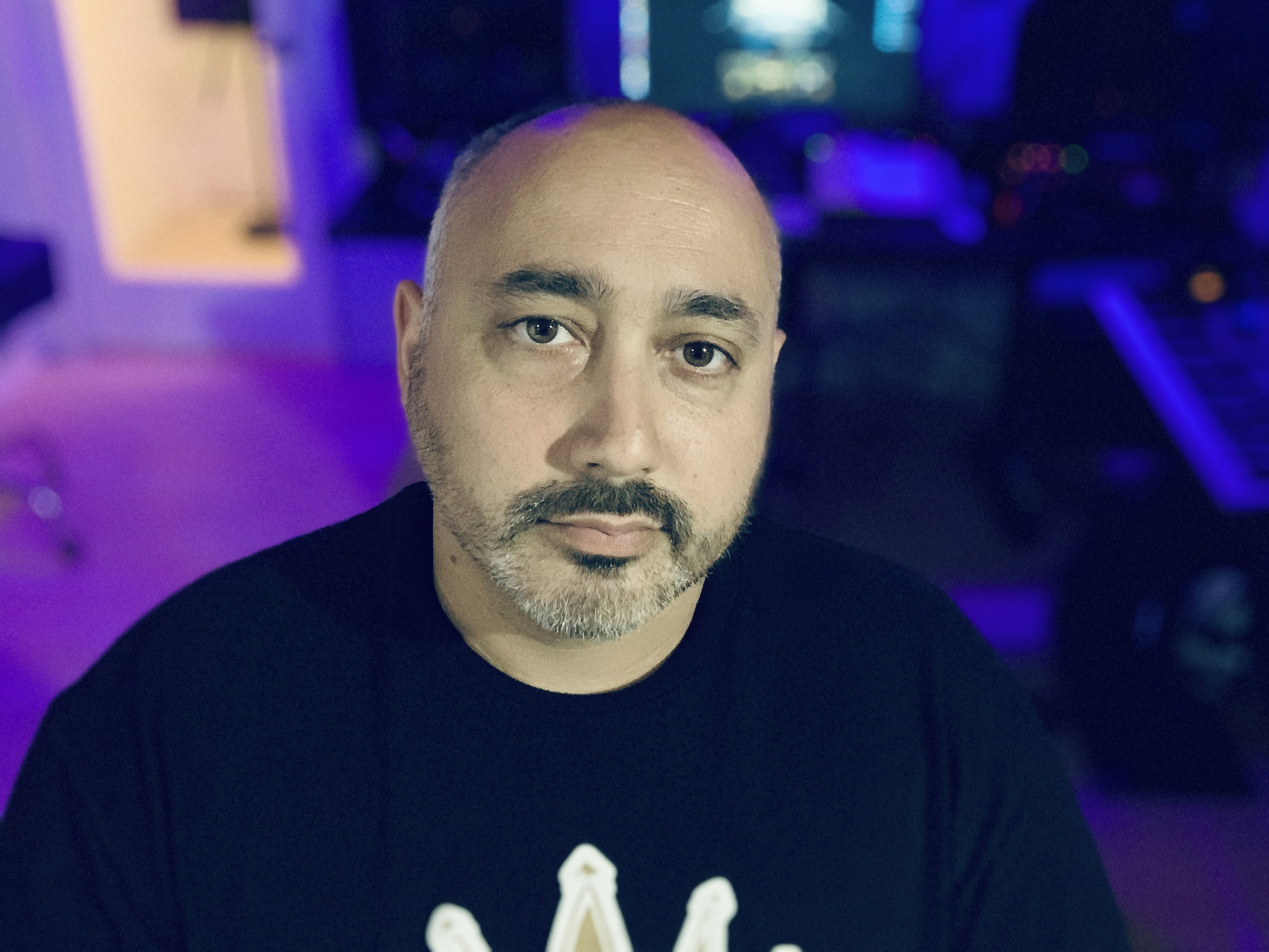 Ken "K-Boogie" Varas
Founder, Mixing Engineer/Producer
K-Boogie's has had a love for music since his youth. Starting out as a DJ at the age 15, he was making mixtapes and gradually began creating remixes and showcase mixes for dance crews, which eventually progressed into production. His early productions were created on tape to tape using 2 cassette recorders and a 1980's Casio SK-8 keyboard sampler and later got his hands on an ASR-10. These early limitations taught him a valuable lesson of maximizing time and resources to get the most and best out of any situation. He has since recorded and produced for Gold and Platinum recording artists like Pudgee That Phat Bastard, A.G. (D.I.T.C.), Smif n Wessun (Bucktown USA), Loaf Muzik, and many more.
On the visual side, Ken is formally trained in Advertising & Graphic Design, he worked as Creative Director at various Ad agencies and Marketing firms in Santiago, Chile, Vancouver, Canada and New York City. Through his love of Photography he naturally graduated to videography with the emergence of Digital SLRs [DSLR's]- experimenting early on with various film projects.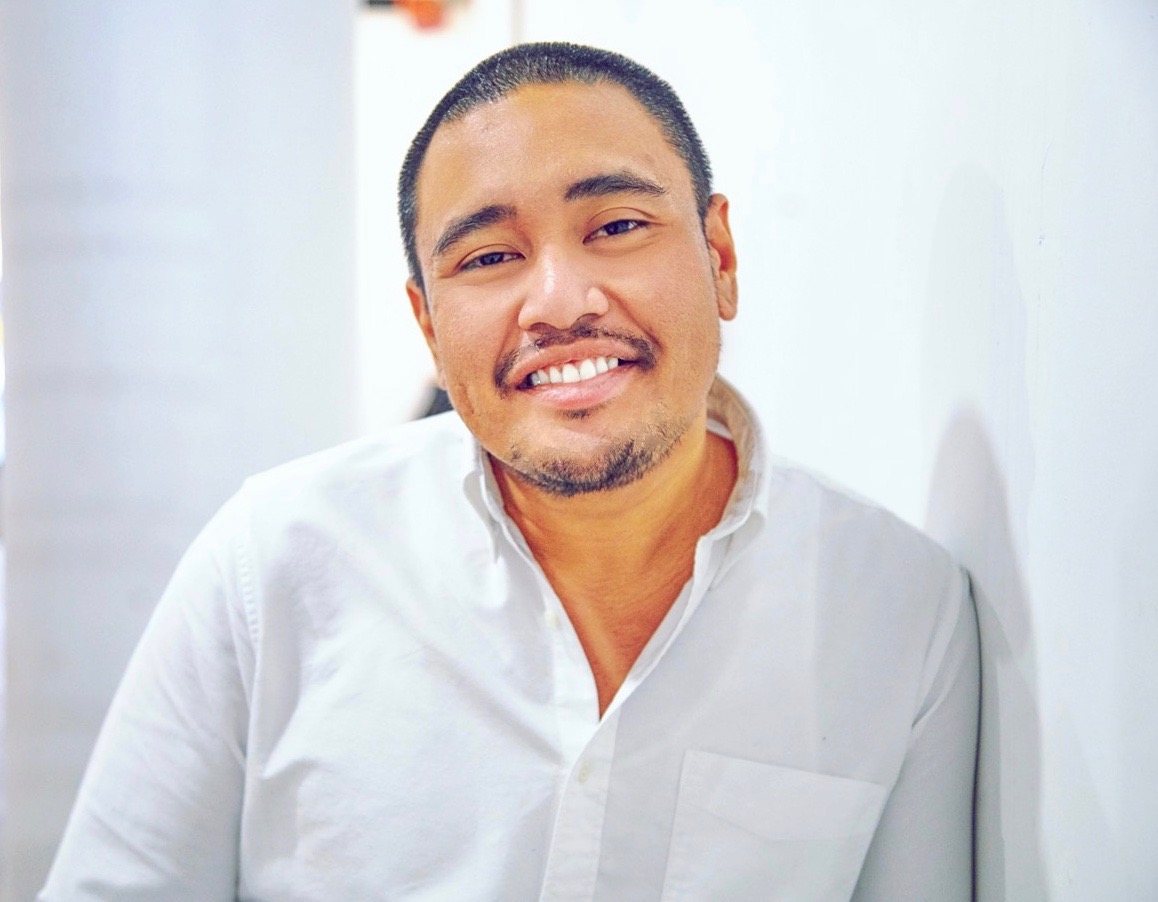 Carl Cruz (Dotmusiq)
Mixing Engineer/Producer
Carl Cruz is a New York City transplant, Music Producer, Songwriter, Sound Designer and Mix Engineer. He is known for his eclectic sounds and for his 2013 bass heavy remix called "Twerk Miley Twerk" and also for producing for Billboard award-winning songwriter Shanti Lleone. He got his first hands-on training on audio production and engineering using analog tape, API Console, Atari and AKAI drum machines at the young age of 14 while being groomed and developed as an artist by Universal Music Asia.
Carl, attended the Music Business and Management program of Berklee College of Music, After that he worked as the Head of A&R and one of the music producer for the Sony Music / The Orchard distributed label, Prodigee Records. While working as the Head of A&R, Carl was also producing for international film and tv as well as for commercials and international artist – He also did Ghost production work.
He has worked with talents such as Todd Terry, Michael Moog, Alexander Technique, Hank Shocklee, Richard Alderson, Curtis Smith, as well as brand such as DunkExchange (DXC), Spiritual Socialites, Toyota, McDonald's, New York Fashion Week just to name a few.