We pride ourselves on the sophistication of our work and are dedicated to creating extraordinary sounds to meet your every need.
We offer post-production audio services for film and television projects. We specialize in commercial audio mixing for tv, radio and digital media, as well as provide audio production, sound design & film scoring.

Re-Recording Mix
At SFM, our audio engineers mix audio elements such as dialogue, ADR, music, foley effects, and sound FX to create the perfect mix for your project.  We can create balanced and polished soundtracks for motion pictures, television, documentaries, games, and adverts that comply with ATSC [A/85] & CALM Act broadcast and Digital television audio loudness standards.
Contact us today for more information about how we can improve your production.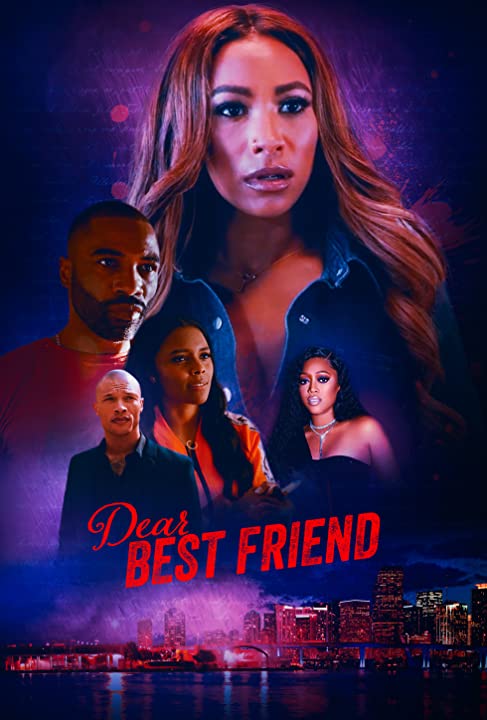 "Dear Best Friend"
Project Overview:
A full feature thriller by director DeShon Hardy and Mega Mind Media.
(Now Streaming on BET+)
Scope of work:
Re-recording Mix, sound design & scoring.
"Dawn Goldie is a painter who seemingly has the perfect life. Thriving gallery, loving husband Alex, and adorable 2 year old son Lennox; but the tragic death of her best friend Cori two years prior still plagues her. On her birthday, Dawn mistakenly receives a mysterious gift, a novel, which immediately captivates her attention. Dawn's obsession with the book causes her to neglect her business and home life, which doesn't sit well with Alex, who chastises her and attempts to confiscate the book. Alex, who has his own agenda, bombards Dawn with requests to fund his latest business venture, but she declines his request and Alex begins to lose patience with her. Dawn, oblivious to Alex's secret plans, discovers that the novel may hold a deeper secret to Cori's life and death. One that also puts Dawn's life at risk. With time ticking away, will she uncover the truth or will she meet the same deadly fate as Cori."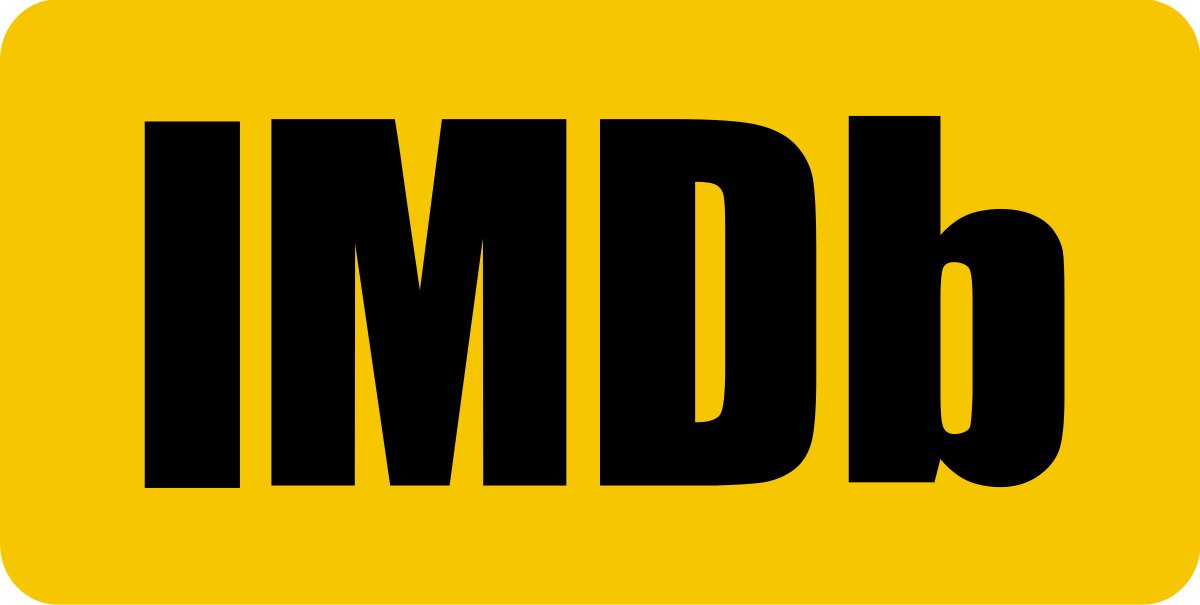 IMDB info: https://www.imdb.com/title/tt13808364/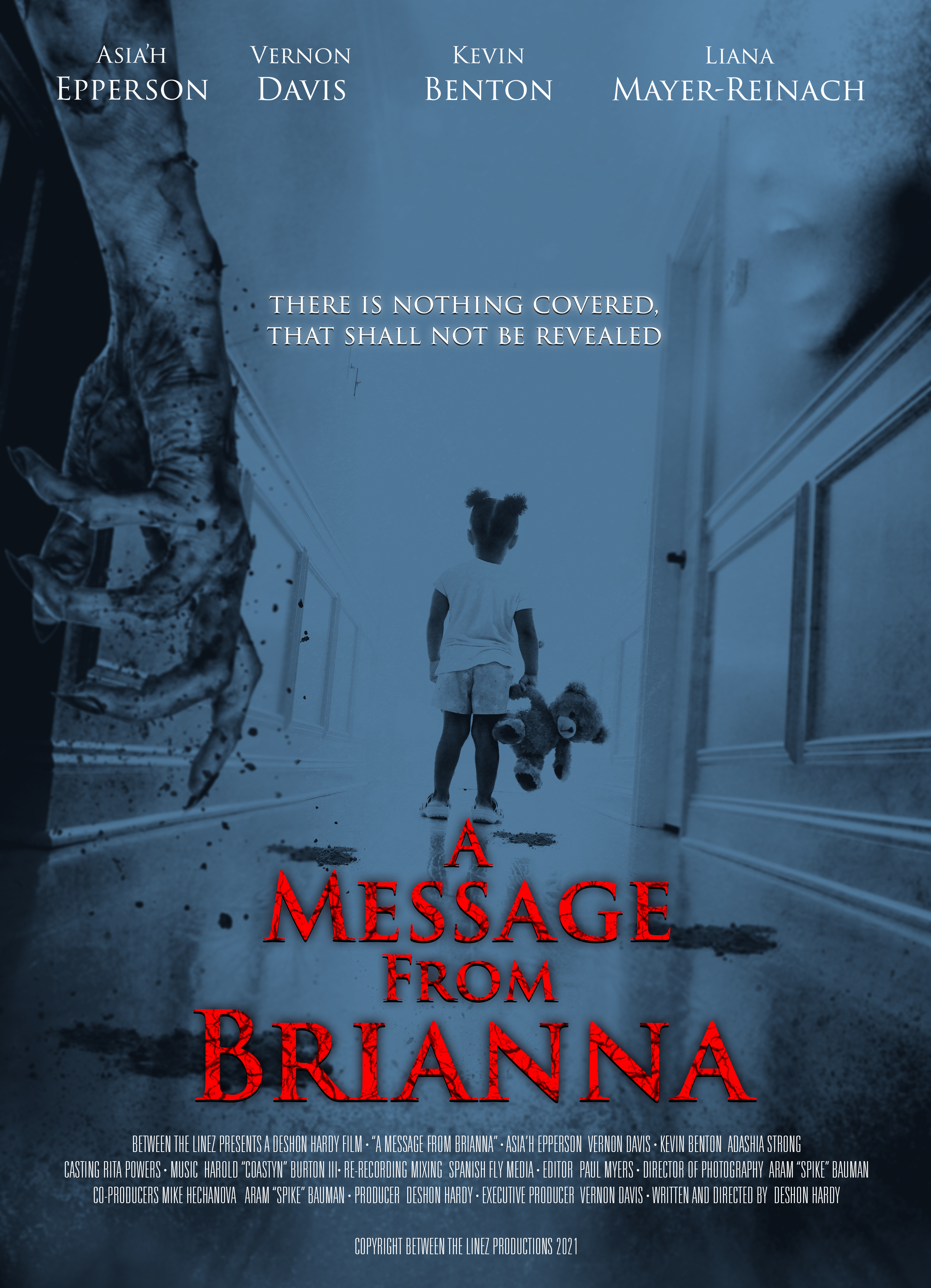 "A Message From Brianna"
Project Overview:
A full feature horror/thriller by director DeShon Hardy and Between The Linez Media.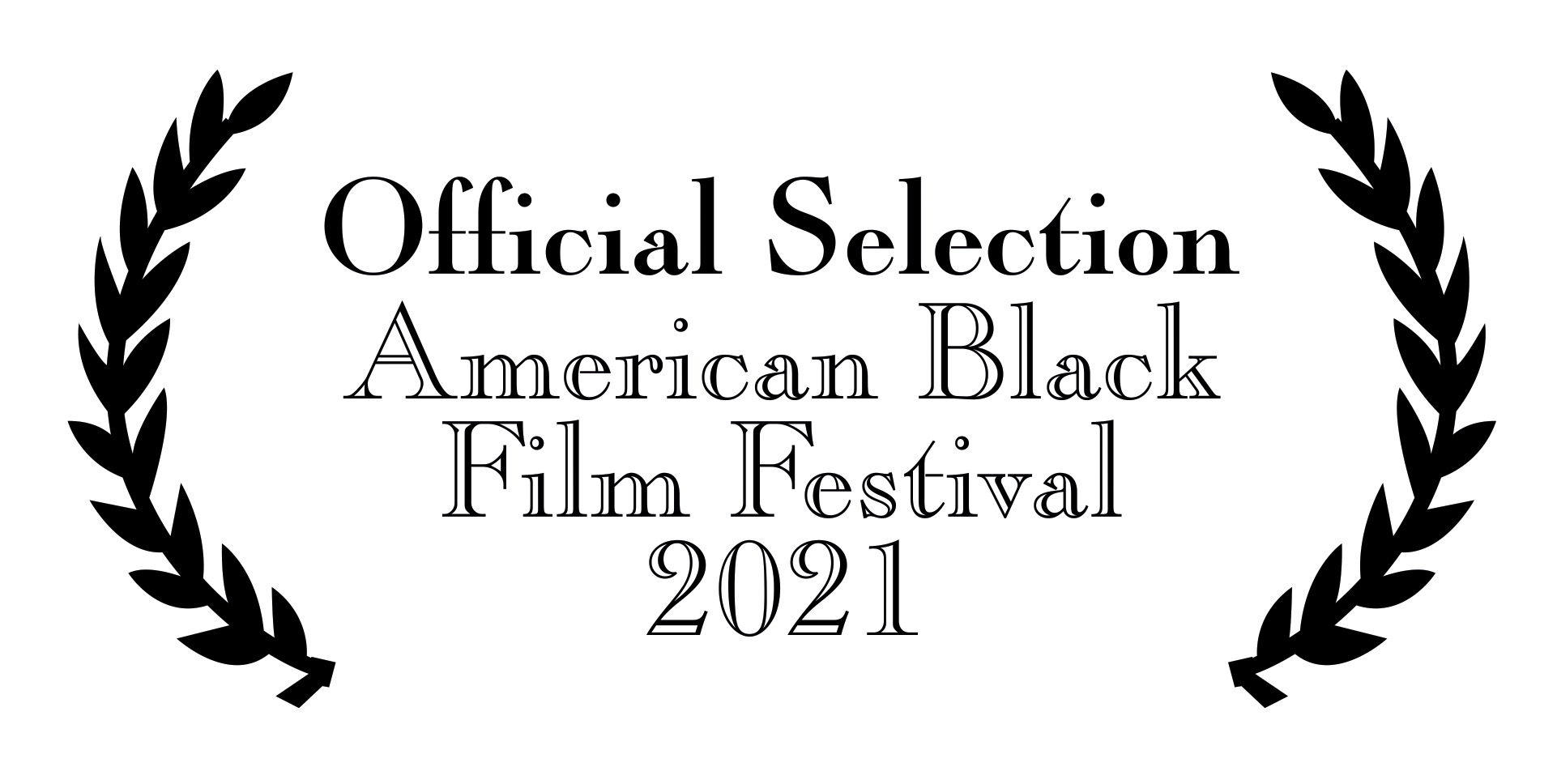 https://www.abff.com/miami/2021-screenings/narrative-features/

Scope of work:
Re-recording Mix, sound design, foley & scoring.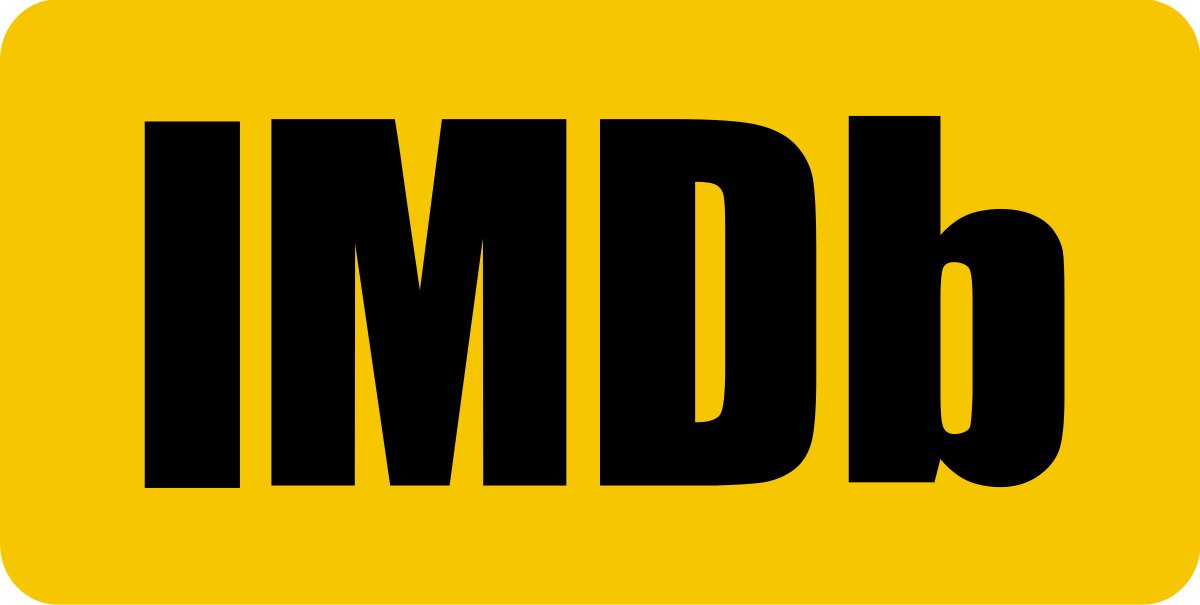 IMDB info: https://www.imdb.com/title/tt12499740/

"Dwellers – The Curse of Pastor Stokes"
Project Overview:
A full feature horror/thriller by director DeShon Hardy and Urban Mouse Media.
Scope of work:
ADR, sound design, foley, re-recording mix, scoring.
"Where do exorcized spirits go after being banished from the bodies they inhabit? Some say they follow the priests back to their church and make their new home there."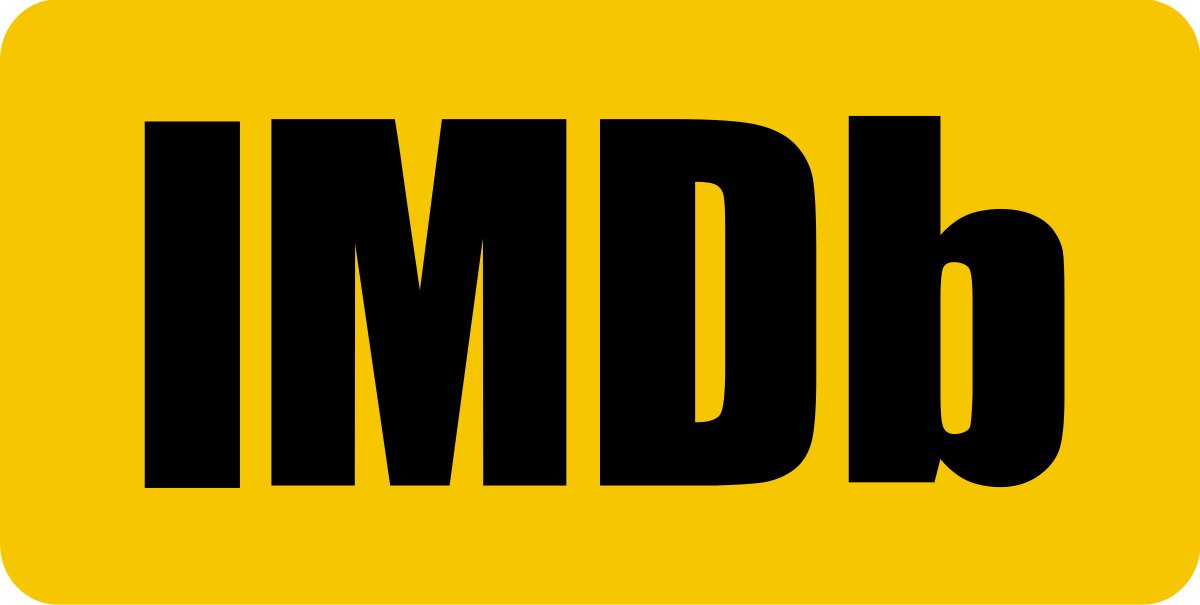 IMDB INFO: https://www.imdb.com/title/tt9241412/
Automated Dialogue Replacement (ADR):

For those dialogue tracks that are beyond repair or cannot be salvaged from your production because of noisy backgrounds, corrupt or poor audio capture, we provide the solution of re-recording the actor's voice to match your particular sound & mic placement during your original shoot.
Voiceovers & Radio Spots
Whether you're a producer, director, or a narrator for your project,  looking to record a voiceover, clean up a difficult production track to fully produce large and complex projects, we take your audio issues and turn them into assets.
Sound Design & Scoring:

Our Audio Post-Production process is where we take the recorded sound from your shoot and take it to the next level by cleaning, editing, adding sound design, and scoring, then integrating all of this into a 5.1 or stereo mix.
With a library of hundreds of thousands of SFX, our producers/engineers will dive in and make sure that your creative vision is brought to life! And if there's a particular sound you need, we also love getting our hands dirty and create some great sounding Foley FX.
Click here to contact us or call (929) 266-SFLY [7359] to discuss your project.