We provide turnkey voice-over & post production sound services for projects of all sizes. We work with the skills and efficiency that our clients deserve and the industry demands, which in turn, translates into quick turnarounds, approvals and preparing final deliverables. 
Whether you're a producer, director, or a narrator for your project,  looking to record a voiceover, clean up a difficult production track to fully produce large and complex projects, we take your audio issues and turn them into assets.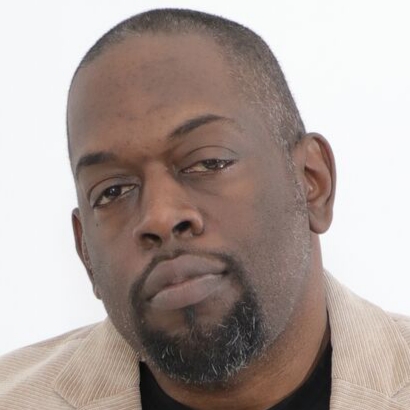 Michael W. Ray
Radio Personality, Voiceover Actor
Michael is a voice talent based out of the metropolitan New York City area. Formally educated in radio & television broadcasting, Michael developed a strong affection for the spoken dialog aspect of broadcasting. This love started with college radio in upstate New York in early 1990 that ended with an internship offering him a position as per diem on air talent for an urban contemporary radio station. His primary role included promos, and commercial reads.
The ability to change the manner in which he speaks has allowed Mike to be effective in this industry. This has shown to hold true not only with his podcast (The Well Moderated Podcast), but also with being the voice entrusted to intros, commercials, narrations and commentary for other podcasts and streamed talk media as well as digital radio stations.